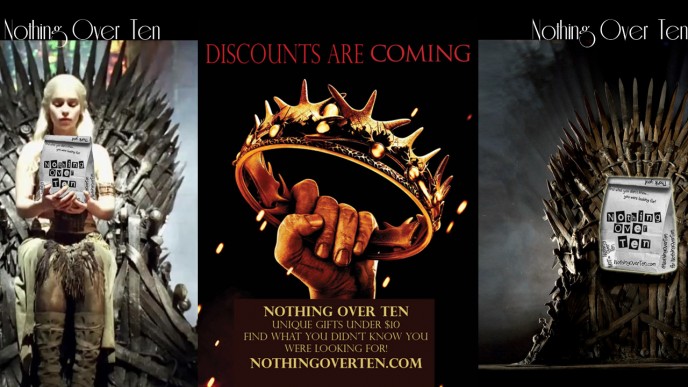 The entire staff here at Nothing Over Ten is extremely addicted to the epic show Game of Thrones!  We highly recommend checking it out!  If you have half of your friends telling you to watch it, it's time you listen:)

You can catch up here:

Game of Thrones Books Under $10!

Some music from the show:)